Here are some recommendations that might be helpful to you when deciding what services to utilize.

This is an excellend broker that is trusted by many clients.  They offer excellent trading conditions for Forex robot trading and are trader friendly.  Blaze Markets has competitive pricing and tons of pairs to trade.  We highly recommend this broker.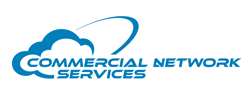 Commercial Network Services is a fast, reliable, and most importantly secure virtual private server hosting service.
Their infrastructure is excellent for trading efficiently and fast, with server locations near your trading brokerage.
A VPS is used to host your trading software and broker platform so you can let it run 24/7 even if your computer is off.
This software known as The Money Tree robot, is a popular system among our clients.
It has a high accuracy, high monthly return, and minimal trades at once time to keep exposure risk limited.
You can learn more about it by clicking the button then watching the presentation.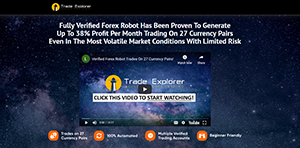 Trade Explorer is a fun system to run that has a very long track record that goes on for many years.
It trades on many pairs and trades practically everyday with a decent amount of trades.
If you like a system that takes lots of action, this one is for you.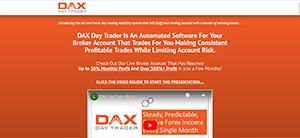 This system trades the DAX index.  It uses a unique style of trading to catch winners.
While managing its trades, DAX Day Trader keeps the risk to reward ratio almost even, while maintaining a strong growth rate.